Entrepreneurs from all over the country continued to visit the Metropolitan Expo at a steady pace for yet another day.
Remarkable was for the 3rd consecutive day the presence of hoteliers, villa and guesthouse owners at HORECA, to find solutions for their needs in equipment, decoration, renovation, and catering of their tourist accommodation regardless of category. At the same time, professionals from the sector of cafeterias and restaurants who visited the exhibition, were informed about new products, saw all top coffee brands and made a number of commercial agreements with the exhibitors. Finally, a great number of catering professionals (owners, procurement managers, F&B managers and chefs) got ideas and saw techniques that can renew the facilities and the level of services of their business.
The huge attendance on the third day as well – the first records show that the number of visitors today was over 40,000 – proves the great dynamics and commercial effectiveness of the exhibition and that it is truly a meeting place of inspiration and networking.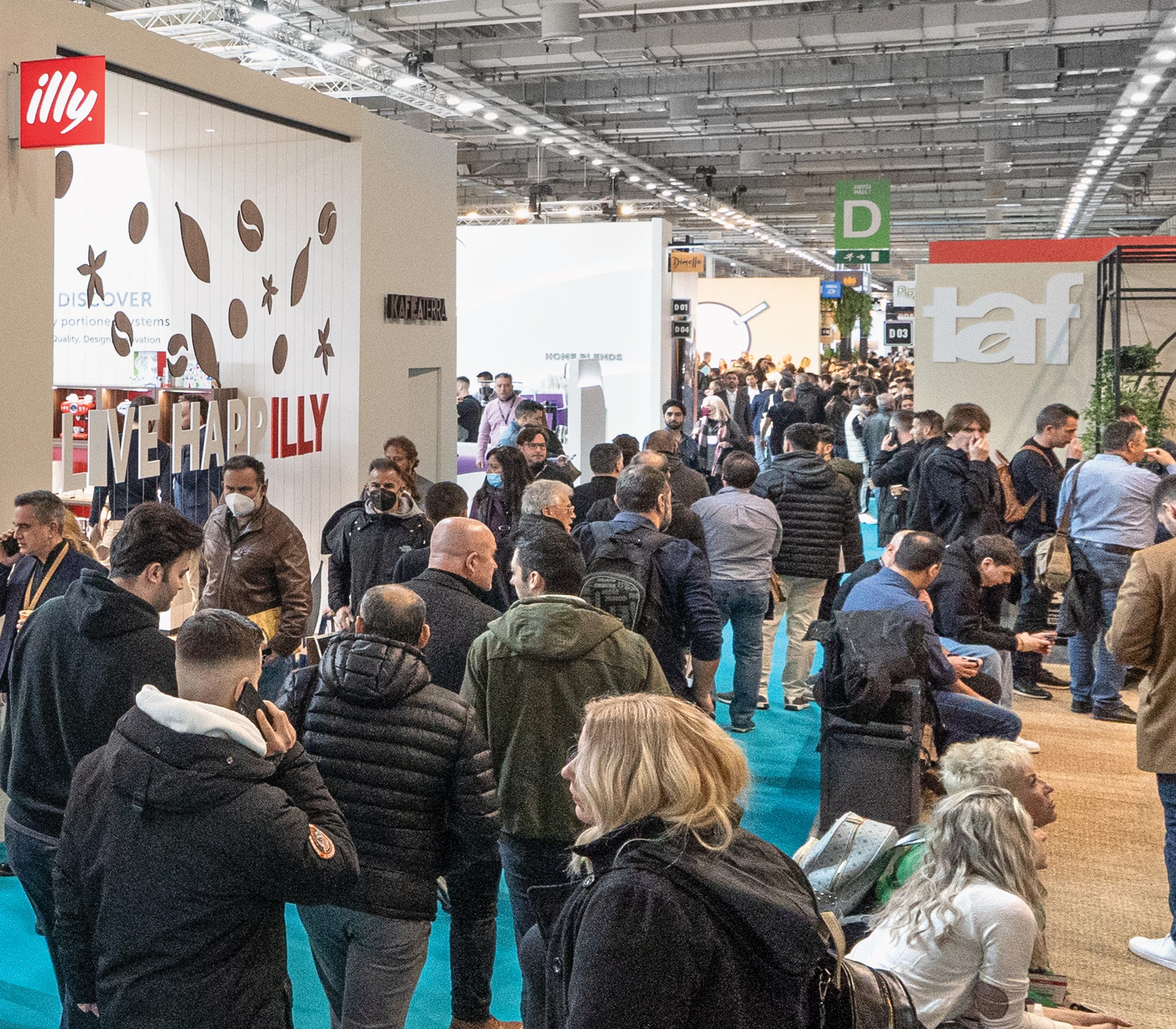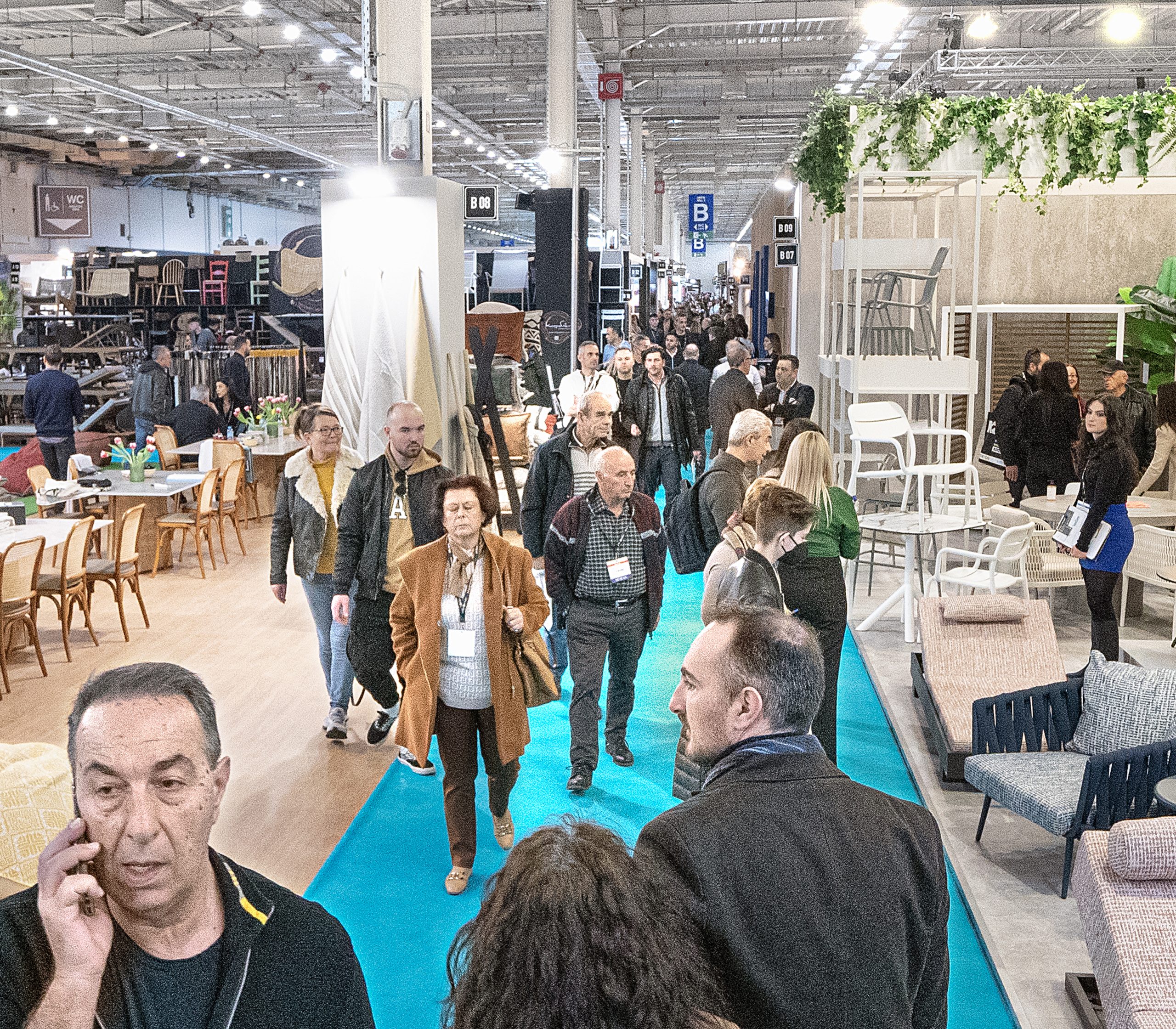 Innovative ideas and trends were presented during the special events
Hundreds of professionals from every corner of Greece attended the parallel events of HORECA and had the chance to hear interesting speeches by executives from the coffee market, mass catering and digital marketing experts.
The topics at HORECA Lab in Hall 1 were also very interesting today. The day was dedicated, among other things, to Financing Programs for Hotels, payment solutions and hotel computerization, social media and Digital Marketing. You can see more here.
At the same stage, the Bartenders Association of Greece announced the 27th Panhellenic Champion in the Classic Cocktail category. See more here.
At the Gastronomy Lab stage in Hall 4, top chefs and renowned gastronomy experts analyzed, among others, topics such as: greens & herbs of the Greek land and the Greek winter: seasonality & locality, while the Cantina restaurant in Sifnos was awarded. Also, the Pastry Chef from the legendary Ritz hotel in Paris and professor at the Ecole Ritz Escoffier, Martin Millouet got up on the stage and the program continued with a very interesting Masterclass from the Plat Institute for Augmented Gastronomy in Barcelona. You can see more here.
HORECA hosted today, the forum entitled "The Greek Hospitality Ecosystem" by the Hellenic Business Association. See more here.
Trends, problems, solutions and new culinary habits were discussed today in the C2 conference room, as part of the two-day Gastronomy Workshop, by the Chef's Club of Greece. Specifically, issues such as inflation in the catering sector, the new production model for safe and sufficient food, the connection between gastronomy and tourism, the lack of human resources in catering and tourism and Veganism and plant based foods were analyzed. See more here.
The Brewers Cup Semi-Final also took place today on the Coffee Events stage in Hall 1. See more here.