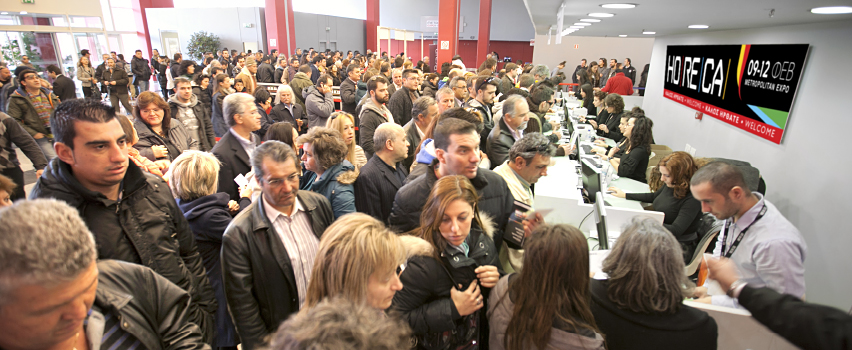 FORUM SA: The largest trade show organizing company in Greece
For more than 31 years, FORUM SA has been successfully operating in the fields of trade shows and professional magazine publications with respect and with a sense of responsibility towards its partners and clients. Today, FORUM organizes 8 international trade shows and puslishes 4 trade magazines.
According to an industry survey by ICAP, FORUM holds a 23% share of the market and ranks 1st in the list of companies of the industry based on its turnover and EBITDA. Lastly, according to ICAP's research "Business Leaders in Greece" for 2017, FORUM is in the 431st place in the list of the 500 most profitable companies.
Strategic partnership with NürnbergMesse Group
As of September 2019, FORUM SA is a member of the NürnbergMesse Group, one of the 12 largest exhibition companies in the world. This partnership will support the further development of FORUM SA, and will help Greece become a major trade show hub for the Balkans and Southeast Europe.
Our trade shows:
Today, the company organises the following international trade shows:
Our trade shows:
Moreover, the company publishes 4 professional magazines:
Α-Ζ (Bakery-Pastry)

SNACK & COFFEE

PSITO

ΑMBROSIA MAGAZINE
We organize
8
international
trade shows
We welcome
4,000
exhibitors
on an annual basis
We cover
210,000
sq.m. of exhibition
area
We host
360,000
Greek & international
visitors