The 16th HORECA ends today, having left excellent impressions both for its organizational part and its exhibition wealth.
After a highly satisfactory three day period – both for the 500 exhibitors who concluded many commercial deals, and the visitors, who were able to find solutions for their businesses in various important areas, the industry's top exhibition reaches its end.
The 500 exhibitors were there to tackle every single question from prospective customers and present their products and services in the best possible way. Indeed, business activities and commercial agreements are being conducted and concluded in every corner of HORECA 2022 for the fourth consecutive day.
Visitors are particularly impressed, since they were given the opportunity to see products they could really use in their businesses, while they all praised the comprehensiveness of the solutions provided. They said that they had the chance to find solutions for everything they were looking for, regardless of budget and category of business.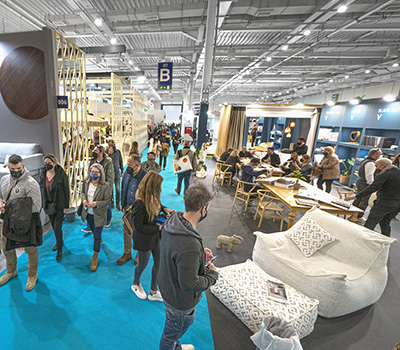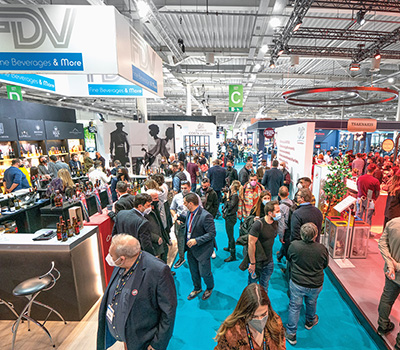 Innovative ideas dominate the Special Events
The presentations and discussions held during the first three days with the participation of upscale market execs received very positive comments, as they solved many questions and opened new horizons. Today, Monday, the last rounds of speeches are held on key issues concerning the wider hospitality sector, while marking the end for the Panhellenic Cocktail and Coffee Championships.
Within the framework of the Coffee Events today, the Panhellenic Cup Tasters Championship finals stands out. The Business Lab ends with workshops and discussions, such as on the current developments in Digital Marketing, creating thematic experiences for the customer, ways to evaluate Influencers and Bloggers, the new Bio and Vegan trend in restaurants and many other topics that are listed in the details schedule here.
Non Alcoholic Drinks, among others, are also in the spotlight today at the stage of the Beer & Spirits Show in Hall 1, while in the afternoon the 11th Panhellenic Non Alcoholic Cocktail Competition and the 1st Battle of the Bars Competition will take place. The detailed schedule may be seen here. Sustainable gastronomy shall be discussed for the 4th and last day at the Gastronomy Forum (Hall 4) with presentations on alternative vegetable pasta and sustainable gastrotourism standing out. The detailed schedule may be seen here.
At the end of the day, and after four days filled with commercial deals, exhibitors and visitors bid goodbye to HORECA, always grateful for everything they have gained.