51,000 visitors attended the 16th HORECA, confirming that it is the leading exhibition event in Greece for Hotels and Catering and a very significant commercial forum.
HORECA 2022, gathered thousands of professionals in four days and clearly proved that it is a reference point not only for the restart of the tourism and mass catering sectors but also the Greek economy in general. The top exhibition in Greece welcomed 51,000 professionals from Hotels and Catering from every corner of our country and proved that it can guarantee the commercial success of its exhibitors even in the post-covid era. The huge dynamics and impact that the exhibition has on these two key sectors of the Greek economy and its contribution to their development is confirmed by the fact that out of the total number of visitors 13,134 were hotel executives and 21,683 were executives from coffee and foodservice companies.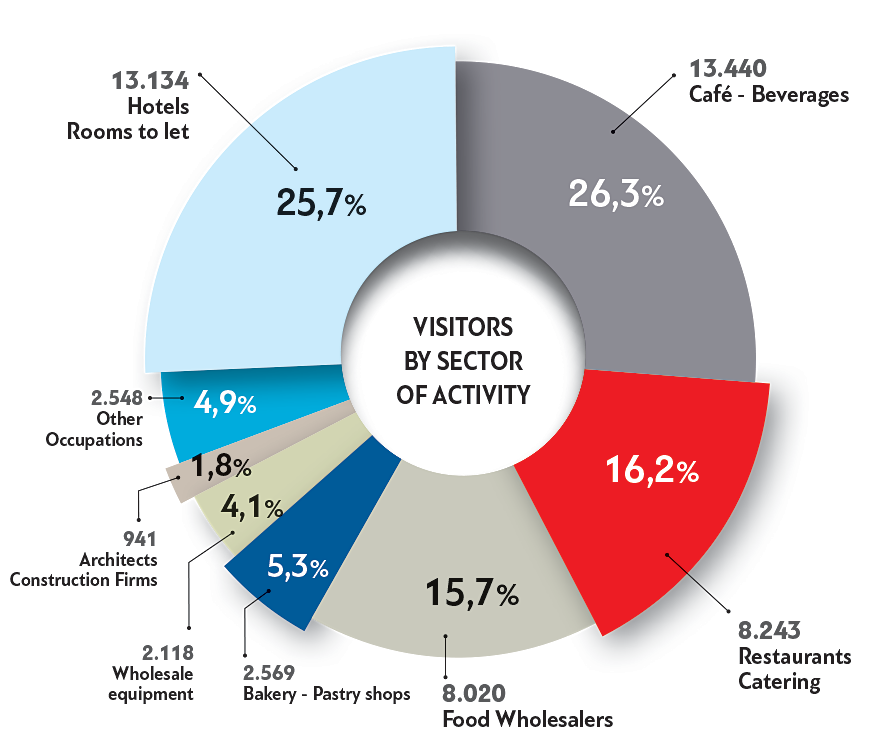 Exhibitors talk about an "unexpected" success
The impressive attendance of professional from the first day of HORECA, exceeded all the commercial expectations of the exhibitors. For four consecutive days, HORECA 2022 had a huge commercial success, where 500 exhibitors had the opportunity to do business contacts with old but also with potential customers of great quality and quantity. At the same time, in their statements, they praised the flawless conduct of the exhibition in covid free conditions that gave them the opportunity to meet in person and participate in b2b meetings in a safe environment.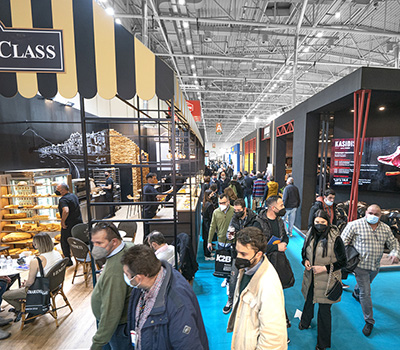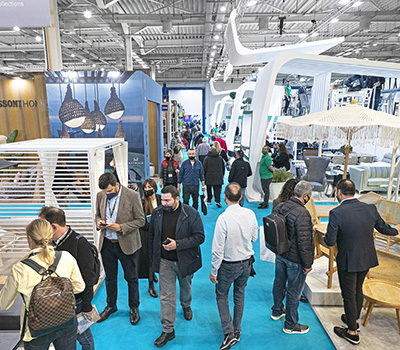 The visitors were impressed by the range of exhibitors & exhibits
For their part, the thousands of professionals – owners and executives from hotels, restaurants, bars, cafes, bakeries, catering companies, architectural firms who visited this year's event were impressed by the range of options offered to them for every need of their business and many different budgets. They expressed their absolute satisfaction with the variety, quality and innovation of the exhibits they found in the booths of the 500 exhibitors, that will help them in upgrading and developing their business. At the same time, they were particularly impressed by the ideas and interesting proposals presented at the special events.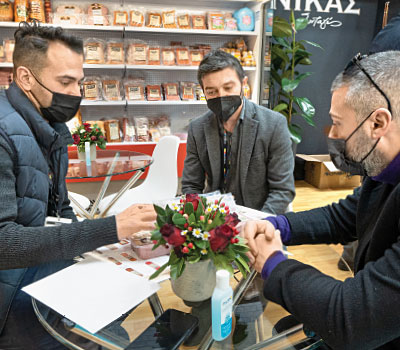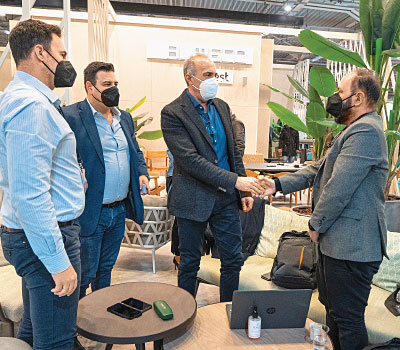 The special events attracted the visitors' interest
HORECA's special events are an integral part of the show, equally important with the main exhibition. Through the workshops, case studies, and panel discussions, visitors and participants had the opportunity to open their business horizons and learn about the newest product developments as well as the trends in digital marketing and management in the Business Lab. The Panhellenic coffee championships that took place on the Coffee Events stage, and the cocktail championships at the Beer & Spirits show for the top baristas and bartenders respectively, gathered a large crowd who watched with great interest. At the same time, issues such as sustainable gastronomy, sustainability of dishes and new trends and innovations in catering, were analyzed at the Gastronomy Forum.