HORECA has now an additional goal; to offer hospitality professionals the necessary tools that will allow them to address the new circumstances and preserve the competitiveness of their businesses.
The top trade show of the sector adjusts to the new circumstances and welcomes leading companies in the field of equipment and catering for hotels and food and beverage businesses across 50,000 sq. m. of exhibition space in a covid free environment. Exhibitors will present the latest trends, innovative products, technological solutions as well as original ideas and insights to upgrade the services and the product provided by the businesses of the sector. Considering the new reality, this is more relevant than ever. More than ever this year, HORECA marks the beginning of the effort that all hospitality professionals need to jointly make, to ensure that the 2021 season will be recorded as the golden page of success that followed that of a bleak pandemic.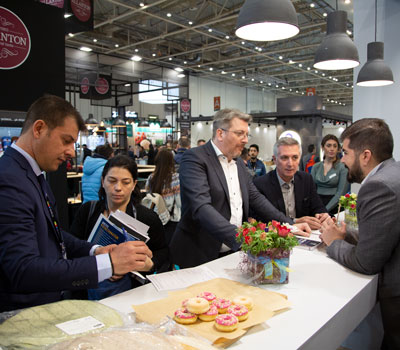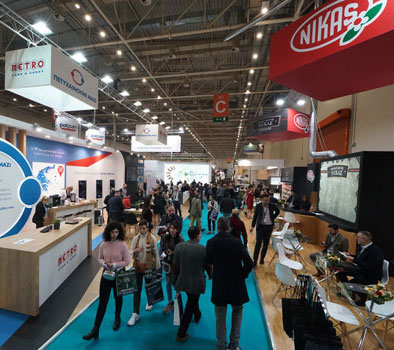 New ideas and insights for the new era in the sector
Over the past months, the food service sector has been confronted with numerous and significant challenges, due to the multi-month suspension of its operation following the measures to stop the spread of COVID-19. The pandemic as well as its economic impact created a new landscape for the sector and further highlighted the need for development, growth, renewal and change. With a wide range of products and services offered by its exhibitors, comprehensive and targeted seminars and presentations during the parallel events, HORECA lives up to its goal which is none other than to offer hospitality professionals the necessary tools, knowledge and information that will allow them to address the new circumstances in the best possible way, substantially boost their businesses and preserve their competitiveness.
With hundreds of important industry suppliers intending  to participate as exhibitors the conditions are ripe for HORECA 2022 to reclaim its position as an important forum for the hotel and food service sector.