Prime Minister Mr. Kyriakos Mitsotakis, honored HORECA trade show with his presence and visited the booths of the exhibitors with the President & CEO of FORUM SA, Mr. Thanassis Panagoulias.
Prime Minister Mr. Kyriakos Mitsotakis, by visiting HORECA showed in a practical way his support in the dynamic sector of trade fairs. During his visit he toured all four halls of the exhibition, talked to the exhibitors, saw up close the pulse of the tourism and catering market and said he was very happy that the exhibition industry is making its own restart. Also, he expressed his belief that we are in front of a very good tourist season and there is a strong interest in investments and new jobs.
[ultimate_carousel title_text_typography="" slides_on_desk="1″ slides_on_tabs="1″ slides_on_mob="1″]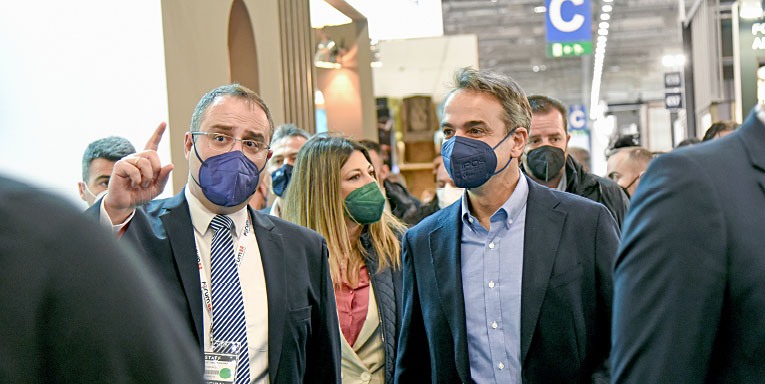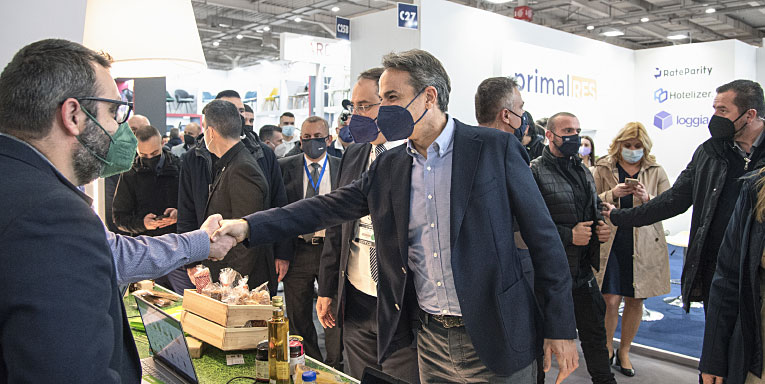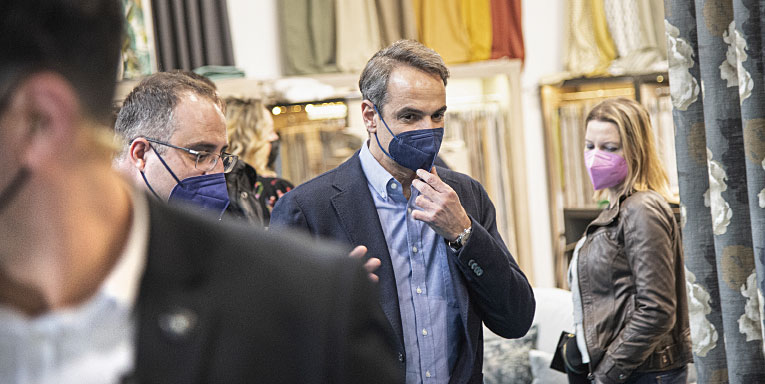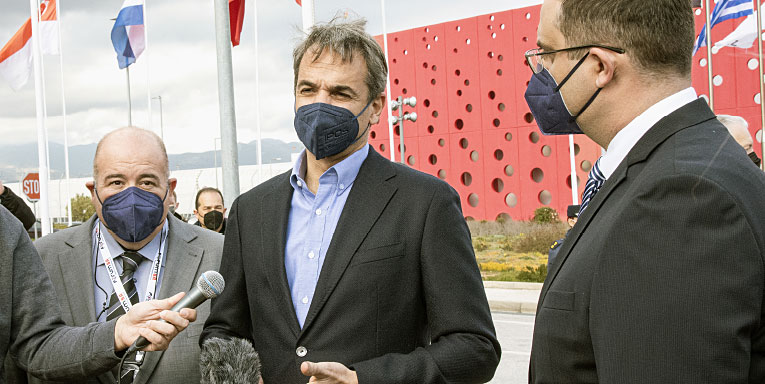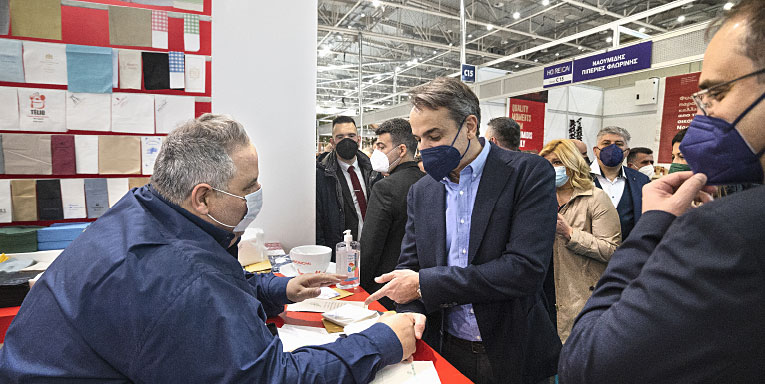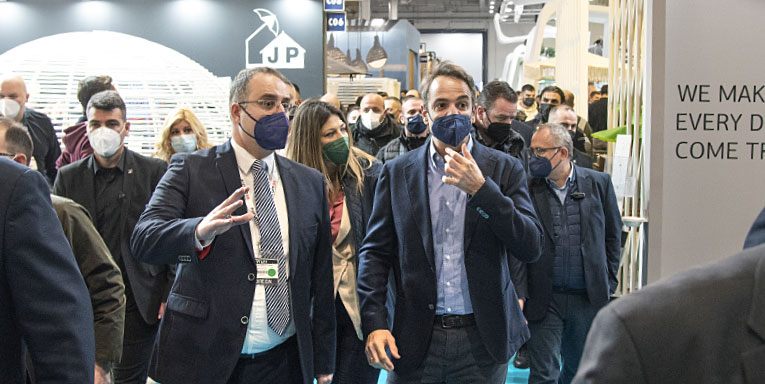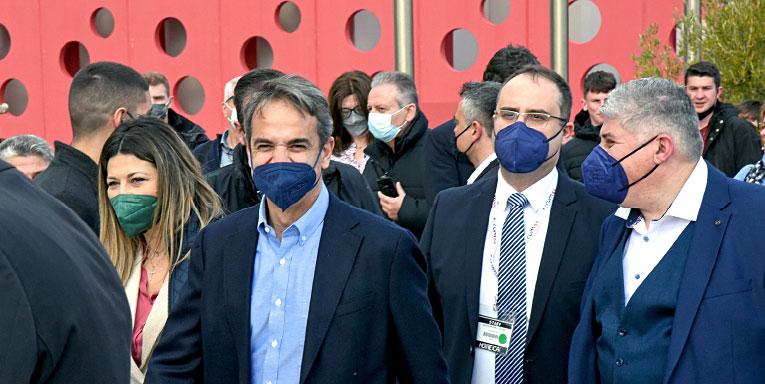 [/ultimate_carousel]
In particular, before leaving the exhibition he stated: "I am very happy to have been given the opportunity to visit HORECA today as the exhibition industry makes a dynamic restart. We are at the beginning of a new development cycle led by the tourism and catering industry, which are very important sectors in the Greek economy. I am very confident that we will be able to leave behind us these difficult 2 years of the pandemic. I wish every success at the trade show".