The decision makers from the Hotels and Foodservice industry left the trade show with the best impressions, according to an online survey conducted by the organizing company.
The opinion of the professionals who visit the exhibition is very important for the organizing company of the exhibition. That's why we conducted a visitor satisfaction survey. The survey was conducted electronically through the Typeform platform from 22/2 to 4/3/2022 in a large and representative sample of 1,820 visitors of HORECA 2022. It should be noted that over 80% of all participants were decision makers of their businesses. The results of the survey give us the opportunity to become better but we also have the opportunity to learn the impressions of the visitors from their overall experience from the trade show.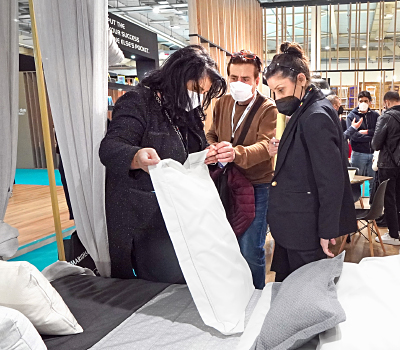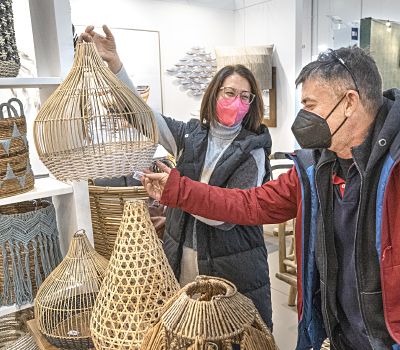 93% of the visitors were satisfied with their experience at the trade show
The results of the survey clearly show that professionals in the hospitality industry consider the HORECA exhibition as the top commercial event. Specifically, 93% of the visitors were satisfied with their visit to the exhibition, while 90% stated that during their visit they found the products and services they were looking for and were impressed by the number and quality of exhibitors and exhibits. The results in terms of the commercial effectiveness of the exhibition are also impressive as 48,2% of the visitors concluded commercial agreements during the exhibition while 68,2% intend to close commercial deals during the next six months. Finally, the impressive percentage of 95,5% of visitors stated that they are going to visit HORECA 2023.