Taking place from 9 to 12 February, HORECA 2024 will be once again an essential business meeting place for thousands of hospitality professionals who wish to discover innovations, network and do business.
The HORECA exhibition has succeed to rise as the biggest exhibition in Greece and a must -attend event for the hospitality industry. Every year gathers thousands of professionals from the entire range of hospitality, foodservice, coffee, catering industries and lays the foundations for investments and multimillion deals.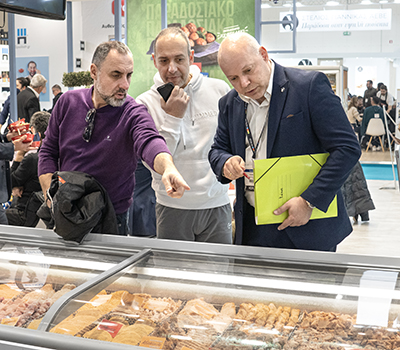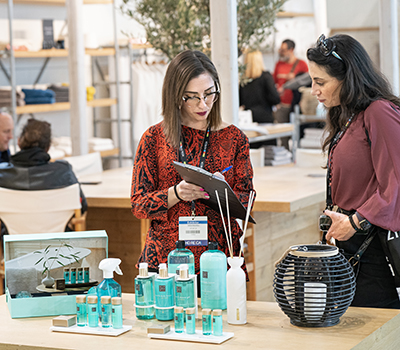 Thus, the 2024 event will be the meeting place for dynamic entrepreneurs who envision, evolve and follow the trends. Decision makers from all over Greece, will meet in person exhibitors – top Greek and global brands- who present innovative products, pioneering solutions, modern services and technologies that contribute to the upgrading and development of HoReCa businesses.
500 exhibitors will meet again their partners, present their new products and the custom solutions they offer, network, introduce themselves to entrepreneurs who are looking for the most high-end solutions and innovative ideas.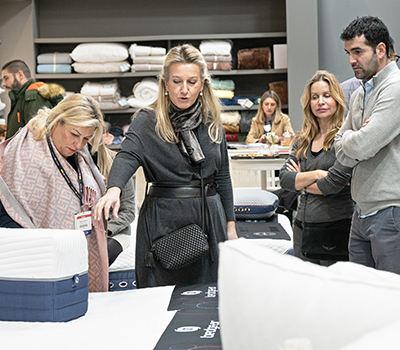 Innovation, inspiration, trends meet here!
Panel discussions with leading market executives, cooking shows with award-winning chefs from Greece and abroad, coffee and cocktail championships that will bring together the top names of the coffee & bar industries, workshops and conferences that will welcome representatives from global hospitality brands… For once again the exhibition will be a platform of information and inspiration. The aim of the HORECA exhibition, through the multitude of the events it organizes (HORECA LAB, Gastronomy Lab, Beer & Spirits Show, Coffee Events, International Hospitality Forum), is to offer to all the professionals the necessary knowledge and information to face modern challenges in the best way, to upgrade their businesses and keep them competitive.
From expert-led sessions that delve deep into industry challenges and opportunities to leading products and solutions, HORECA promises to deliver valuable insight to help the professionals navigate today's new business realities.