Αccording an online survey the decision makers of the Hospitality and Foodservice industry confirm their support to the leading industry's exhibition.
In an attempt to determine the intention of the hospitality industry to visit HORECA 2022, the organizing company FORUM SA conducted a nationwide online survey through the Typeform survey platform. The survey was conducted from 26/5/2021 to 08/06/2021, to a significant representative sample of 1,719 HORECA 2020 visitors. It is worth noting that 88.5% of the interviewees are owners and co-owners of the business while 73% of the companies that participated in the visitor survey are based outside the Prefecture of Attica.
Survey results
In which of the following categories would you say that your business belongs to?
What is your current position in the company?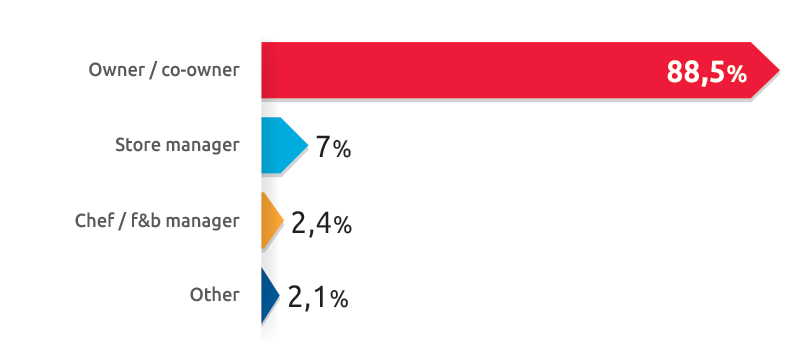 In what area is your company headquartered?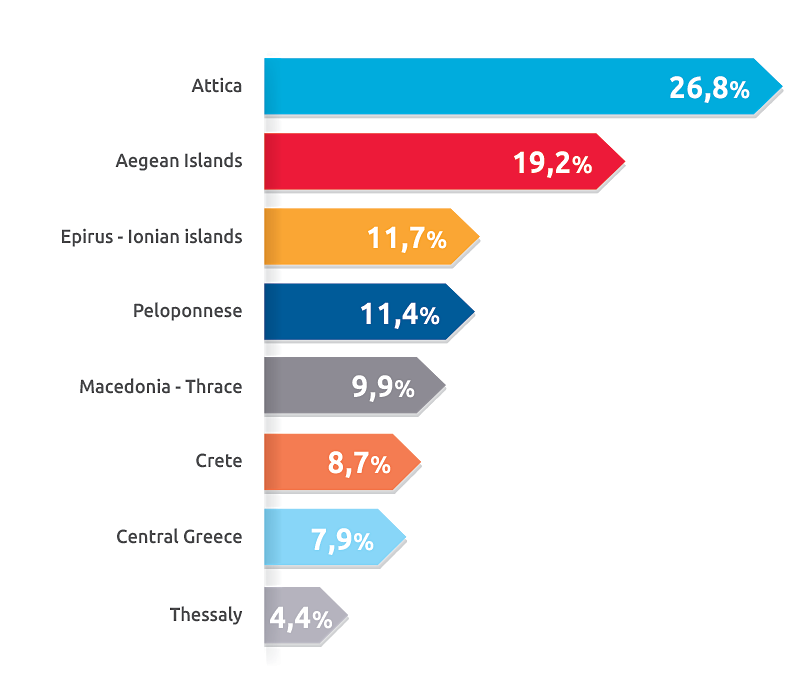 Do you consider necessary for the resumption of Greek tourism and Foodservice sector, the organization of HORECA 2022?

Next HORECA will be held on February 2022. Do you think the health data will able the organization of the exhibition under safe conditions?

Based on the above mentioned facts, do you intend to visit HORECA 2022?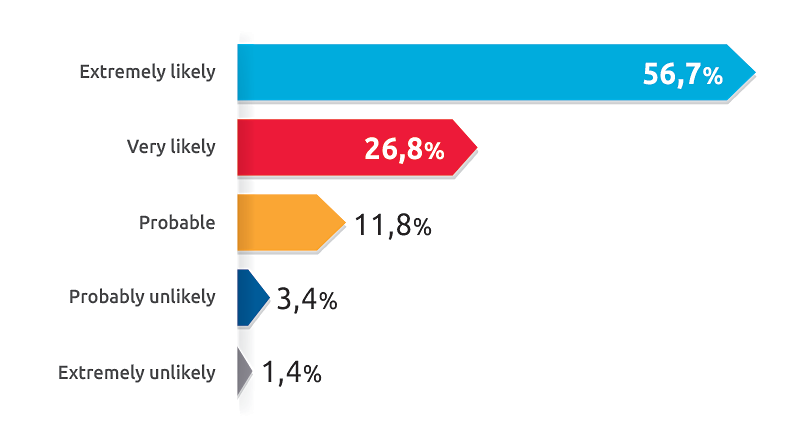 Conclusions of the survey
The fact that the participants in the survey are business owners and have the responsibility for decision-making, will give the exhibition once again a huge commercial value, since their presence is a necessary and crucial condition for concluding trade agreements. Also, the extremely high percentages of the intention to visit prove that HORECA continues – despite a year of absence due to the pandemic – to be for its visitors the most important trade forum for the hotel and foodservice industry. Also, the fact that the surprisingly large percentage of 91.9% consider the organization of HORECA 2022 necessary for the development of the hospitality industry, confirms the fact that HORECA all these years offers to hospitality professionals the necessary «tools» in order to face any challenges and keep their businesses competitive. Finally, the overall positive results of the survey confirm the significant role that the exhibition will have meeting the requirements and business needs of the industry's professionals in the post-covid era.