HORECA 2022 was characterized by a significant increase in quality visitors, which led to the maximization of trade agreements.
HORECA has always given to the exhibitors the opportunity to reach a great number of trade agreements, both during the exhibition and in the following period. Thus, during the event of 2022, the commercial expectations of the exhibitors were confirmed, since according to their statements and the general atmosphere of optimism that prevailed in their booths, they closed many important successful deals.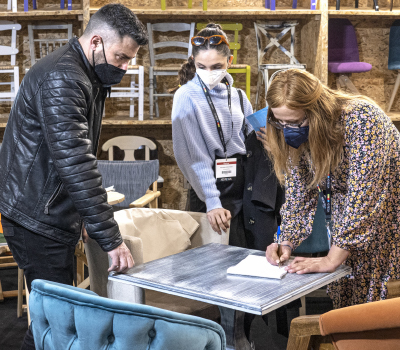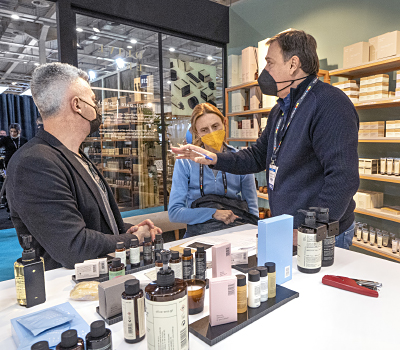 Excited about the positive commercial result
An online survey conducted by the organizing company from 22/2 to 4/3, through the survey platform Typeform, on a sample of 200 exhibitors of the 2022 event, shows that 67.2% of the exhibitors stated that they concluded commercial agreements during the trade show while 96.7% expect to close trade deals with some of the professionals they met at the fair, in the next six months. Also, the significant percentage of 96.7% stated that they are satisfied with their participation in the exhibition while 97% of the exhibitors who took part in the survey stated that it is highly possible probable to participate in the 2023 event.