For yet another year, exhibitors express complete satisfaction with their participation in HORECA 2019 and their intention to take part in the trade show in 2020 as well.
In a sample survey of 250 HORECA 2019 exhibitors conducted by the polling and research company ALCO on behalf of FORUM S.A., the vast majority reported significant commercial gain as a result of their participation.  The findings of the survey confirm HORECA as the largest and most important trade show for the provisioning and equipping of Hospitality and Foodservice companies in Greece.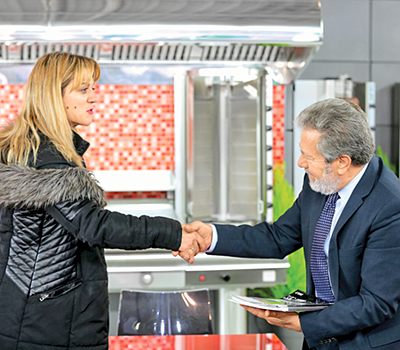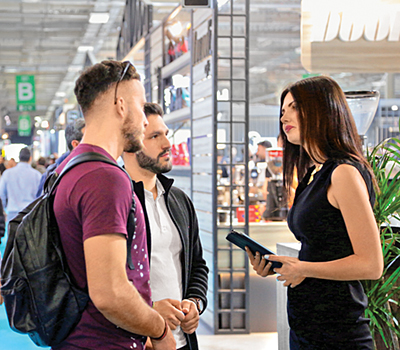 99% of exhibitors expect to close business deals within the next six months
As the results of the survey show, HORECA continues to enjoy the trust of enterprises aiming to expand their customer base and commercial activities, to strengthen their company's position and to introduce new products.
More specifically, 98% of exhibitors declare themselves satisfied to completely satisfied with their participation, while an unprecedented 99% expect to close deals within six months of the trade show.  Notably, more than half of the participants (56%) closed their first business deals during the four days of HORECA 2019.
Level of exhibitor satisfaction
Possibility of participating at HORECA'20