In a safer period and environment, HORECA 2022 will be an important springboard for the recovery of the entire Hospitality and Foodservice industry and a great success.
HORECA 2022 will undoubtably be the most important event in the trade show's 16-year history, aiming to be the springboard for the recovery of the entire industry -after a long challenging period- and a great success, once again consolidating its significance in the future of Hospitality and Foodservice in Greece. The 16th HORECA is expected to once again become the "meeting point" for industry's visionary professionals and it is certain that it will be crowned with a visiting and commercial success.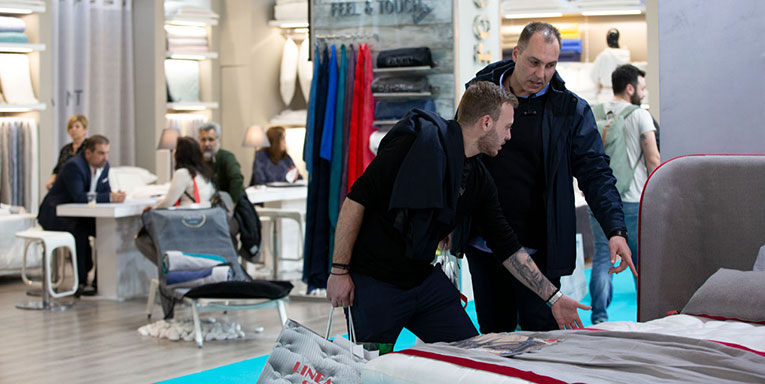 Reshaping the future of Hospitality and Catering businesses
In this particular covid free era that every entrepreneur has to invest in order to stand out and attract more customers, the need to improve the infrastructure and the services of hotels, touristic accommodations, mass catering and coffee businesses increases. HORECA 2022 will give the opportunity to thousands of professionals who will visit the trade show to get information about the new trends, innovative products, and technological developments when it comes to construction, interior design, catering and e-marketing.
From 11-14 February 2022, tourism professionals will meet the entire supply chain (foodservice, coffee and beverages, alcoholic and non-alcoholic beverages, food and snacks), the leading companies with hotel and restaurant equipment, technological solutions and online services, as well as companies that specialize in construction, renovation and energy saving.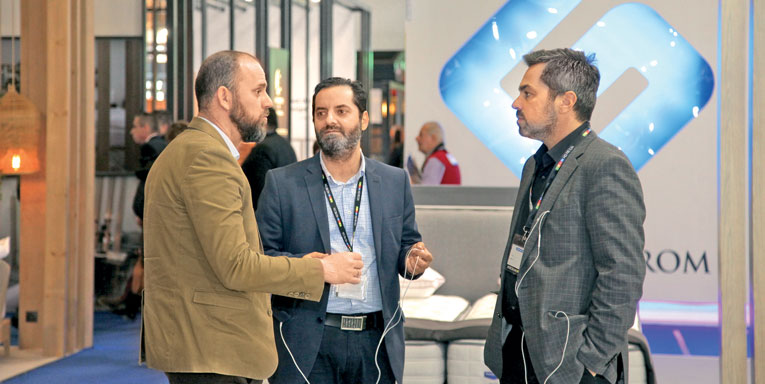 The industry's professionals once again will find all the solutions, trends and ideas in order to upgrade their businesses as required by the new post covid reality that has been shaped. Furthermore, the workshops and seminars will be even more interesting and constructive as the new regularity opens the dialogue in special topics. Metropolitan Expo exhibition centre is expected to once again become the "meeting point" for industry's visionary professionals.
Against the trend that many organizations want to limit their budgets after the crisis, FORUM SA insists on not discounting the dynamic and quality of the promotion of HORECA in order to guarantee its commercial effectiveness. Thus, the marketing budget will be at the same level as the previous events distributed in all media (television, radio, social media, digital platforms, publications).