An additional day is added at the operation of HORECA 2021, in order not to alter the character of the exhibition but also to protect the commercial benefits for exhibitors and visitors.
The adjustment to the new COVID-19-related circumstances is absolutely imperative for the upcoming HORECA. According to the health protocol issued by the Hellenic Public Health Organization for the organisation of trade shows, social distancing in places where people gather in large numbers and the limitation of the maximum number of visitors is even more imperative.
This is why, in order for HORECA to preserve its integrity across all levels and provide its known commercial benefits to its exhibitors and visitors, decided to extend its duration by one day (5 days instead of 4 as it was the case in the previous years). This means that opening is scheduled for Saturday, 17 April 2021 and the exhibition will close on Wednesday night, 21 April 2021.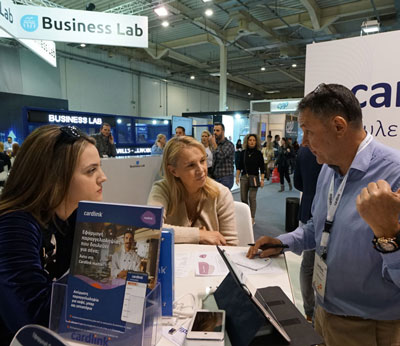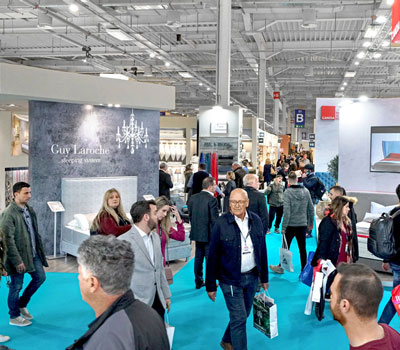 This extension will allow for better visitors' allocation, thus preventing overcrowding or prolonged waiting times.
Up to 3,000 visitors will be allowed in the venue at any one time. This combined with the longer duration of the exhibition ensures that the overall numbers of visitors will remain equally high. Exhibitors will have the opportunity to meet and discuss with potential clients as it has been the case in the previous events, while visitors will be more comfortable and hold their meetings and purchases in a safe environment.