HORECA 2019 visitors express utter satisfaction with their experience, praising both the level of the event as well as the variety and quality of its exhibits.
HORECA's title as the foremost exhibition in Greece is affirmed by exhibitors as well as by industry professionals seeking new business.  Based on opinion polls conducted on behalf of FORUM A.E. by the polling company ALCO, the vast majority of HORECA 2019 attendees expressed tremendous satisfaction with the level of the trade show as well as its displays, exhibitors, opportunities for quality business deals and a wealth of special events. Such views and impressions reflect the overall feeling that HORECA occupies an important position in the Hospitality and Foodservice sectors.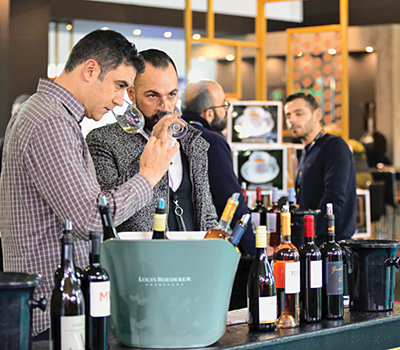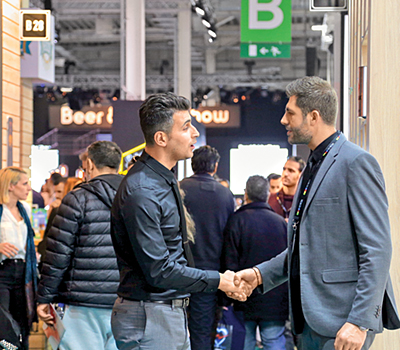 98% of visitors found the products and services they were looking for
Notably, 92% of visitors were decision makers as they were either business owners or top executives, while 98% found the products and services they were looking for.  Of those, 68% had attended the previous exhibition and 98% said they would be attending HORECA 2020.
Equally interesting are the other findings of the survey, which highlight the exhibition's commercial role. More specifically, 28% of visitors closed deals with exhibitors over the four days of the event, while 67% anticipated entering into new business deals within six months of it. This means that 95% of attendees had successful commercial transactions.
Good organization was the main reason most attendees gave for being satisfied, and 88% believed that HORECA 2019 was as good as or better than it was in 2018.  Overall, the percentage of satisfied visitors reached an impressive 93%. In conclusion, what emerges from the findings of the survey is that visitors consider HORECA a top exhibition given that it fulfills virtually all of their business requirements and needs.
Level of visitor satisfaction
Possibility of attending HORECA'20