The aim is to promote the local gastronomic heritage
One of the most important initiatives for the promotion of the Greek tourist product, "Greek Breakfast", was hosted for another year at the HORECA exhibition.
With 1074 member hotels, "Greek Breakfast" is the inspired project of the Hellenic Chamber of Hotels to link the gastronomic wealth of our country with the experience of the hotel visitor. Its purpose is to promote the gastronomic heritage of each place through a program designed to distinguish products and specialties from each region. With the certification of the Hellenic Chamber of Hotels, "Greek Breakfast" is an innovation for the hotel sector.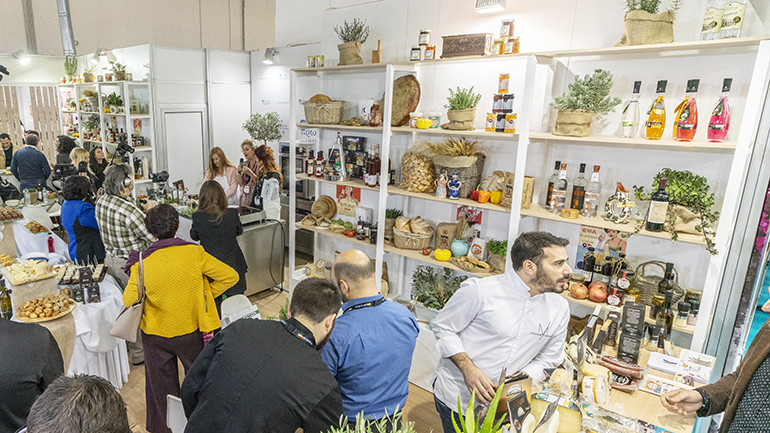 At HORECA 2019, the hoteliers had the opportunity through the four days of the exhibition to discover the new regions of Greece that have been added within one year of the previous HORECA. In the specially designed pavilion of the "Greek Breakfast", the products of each place, their culinary possibilities, their nutritional values, as well as many suggestions to include these products at their hotel's breakfast were presented. Last but not least, distinguished chefs cooked traditional recipes everywhere, showing to the hoteliers the choices they have to offer to their hotel guests a different culinary experience that will contribute to a different overall hospitality experience.