Trends and innovative proposals for the organization & promotion of tourism businesses
HORECA Business Lab will once again inform and educate the hospitality professionals on the digital & management tools for the effective organization and promotion of their business.
With the main concern of the education and better information of the professionals of the Hotels and Foodservice businesses, the Business Lab of HORECA, through a rich program of speeches and panels will present issues concerning the effective digital presence but also their organization and management, in an efficient way. The purpose is to provide all the necessary knowledge that the modern entrepreneur needs, in order to be able to cope with the new demands of the customer.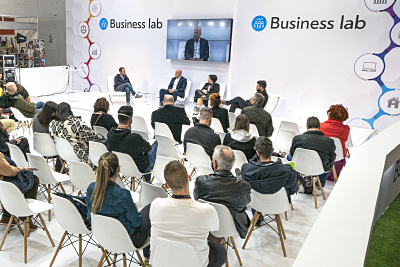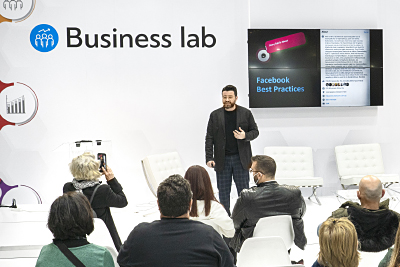 Digital trends & tools for the modern era professional
Digital developments, trends, tools, products and innovations that find application in the hotel industry and are the backbone of the modern way of selling, marketing and organizing hotel accommodation, will be analyzed by a team of experts. Speeches, panels, case studies on online sales-booking, website content, social media management, advertising and promotion, distribution channels, computerization, will be presented at the specially designed stage of the Business Lab.
Solutions and proposals for the effective administration and management
Recruitment, evaluation, management and staff training, space organization (from hall to kitchen), marketing, public relations, sales to existing and new clientele, receipts, payments, financial planning, optimization of the production process, quality control, investments are just some of the issues that concern the hospitality professionals and will be analyzed by experienced and renowned industry's executives as well as management experts.