One day devoted to beer!
The aim of the Beer Day event, to be held under the auspices of the Hellenic Association of Brewers, is to promote the beer culture to the professionals of the hospitality and the entirety of the food service industry.
The organizing company, keen to improve the experience of the professional visitors of the exhibition and to promote actions that offer new ideas and suggestions for the development of their business, this year for the first time is organizing a daily event dedicated exclusively to beer. The event will be hosted at the Beer & Spirits show on the first day of the exhibition and is under the auspices of the Hellenic Brewery Association.
The rapid growth of Greek microbreweries, the growing demand for beer by consumers and the redefinition of the position of popular alcoholic beverages in the field of mass catering, gave rise to the HORECA exhibition, to launch a new parallel event which aims to present the new data that has been developed in recent years on brewing and to present to the professionals of the hospitality and food service sectors, the Greek brewing industries, but also the micro-brewers that are increasingly gaining ground among the consumers.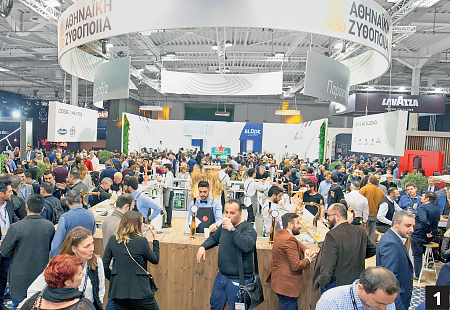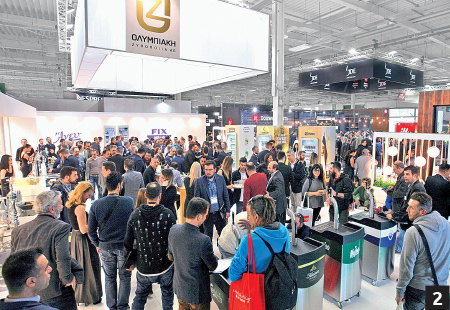 Through a rich program with targeted presentations that will cover every aspect of the beer world, from its production to the way it is served, beer will be promoted to the professionals of the horeca industry. Those attending the Beer Day event will have the opportunity to see useful presentations and speeches from beer experts, on basic issues of preparation, bottling, and will also be able to participate in tasting different beers. Through a very interesting program that includes experiential activities, the specialized speakers will combine theory and practice to inspire visitors to all aspects of the world of beer: from history, ingredients, types and secrets its production process, its proper serving, its combination with its food and its nutritional value.