One day devoted to beer!
The Beer Day, an event devoted to beer market and its culture, was presented at the Beer & Spirits show stage and was crowned with absolute success.
The aim of the Beer Day event, held on the first day of the exhibition, under the auspices of the Hellenic Association of Brewers, was to promote the beer culture to professionals in both the hospitality and the wider food industry. The rapid development of Greek Microbrewery, the growing demand for beer on the part of consumers and the redefinition of the position of the popular alcoholic beverage in the foodservice industry, were presented in this special event.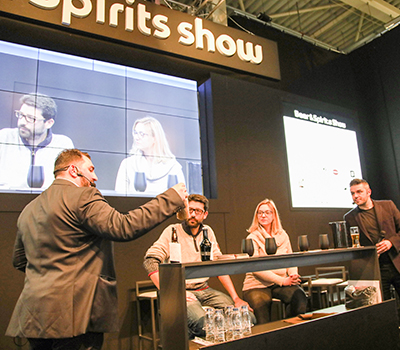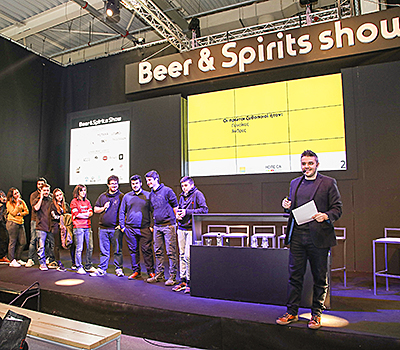 Modern trends, tips & original suggestions from distinguished beer experts
Through a rich program with targeted themes, every aspect of beer was covered, from its production to the way it is served. The attendees had the opportunity to see presentations and speeches from beer experts, upon issues essential to the history of beer on the "Do's and dont's" regarding the brewing and distribution and the right brewing practices. During the event a lot of other important issues were presented such as handling and storage conditions, the nutritional value of beer and also the trends of the beer market in Greece and abroad. Furthermore, during a very interesting panel where discussed issues related to the presence of beer to catering operations, such as: modern beer stores concepts from abroad, correct serving ways and how the industry professionals can design a good beer list for their business.
Finally, the audience had the opportunity to initiate to the magic world of beer and to win rich prizes, by participating in a Mini Contest with a tasting test of 5 types of beer and a quiz.